Enjoyable Books is a book marketing & promotions company based in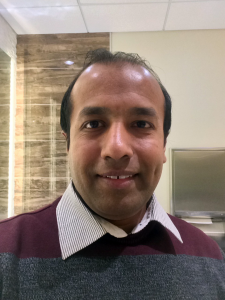 Boston, MA.
To contact us, simply email Mayur Gudka at authors@enjoyablebooks.com.
Our authors call us a company with a heart. Maybe, that's because we try and attach our services to social causes.
For example, here are some promotions we ran last year:
Donate to a charity of your choice, and you can register for our book fair for only $50 (as opposed to $100).
Donate to a charity of your choice, and we will advertise your book on our website for FREE for the next 90-days.
Donate to your town / city's PTO, and we'll share your book with our social media audience of 20,000+ people.
The best thing is, we don't tell authors how much to donate. They donate what their purse allows. We love it. It makes our hearts tick, and our faces smile.
According on our calculations, the authors collectively donated in excess of $40,000 in 2020, and $51,000 in 2021. We applaud their generosity.
Don't get us wrong. We are a for profit company. But, it does not have to be obscene profit. Our objective is to make the world a better place, all the while sharing books, authors and promoting the act of reading.